Kurt Bjorling – Clarinetist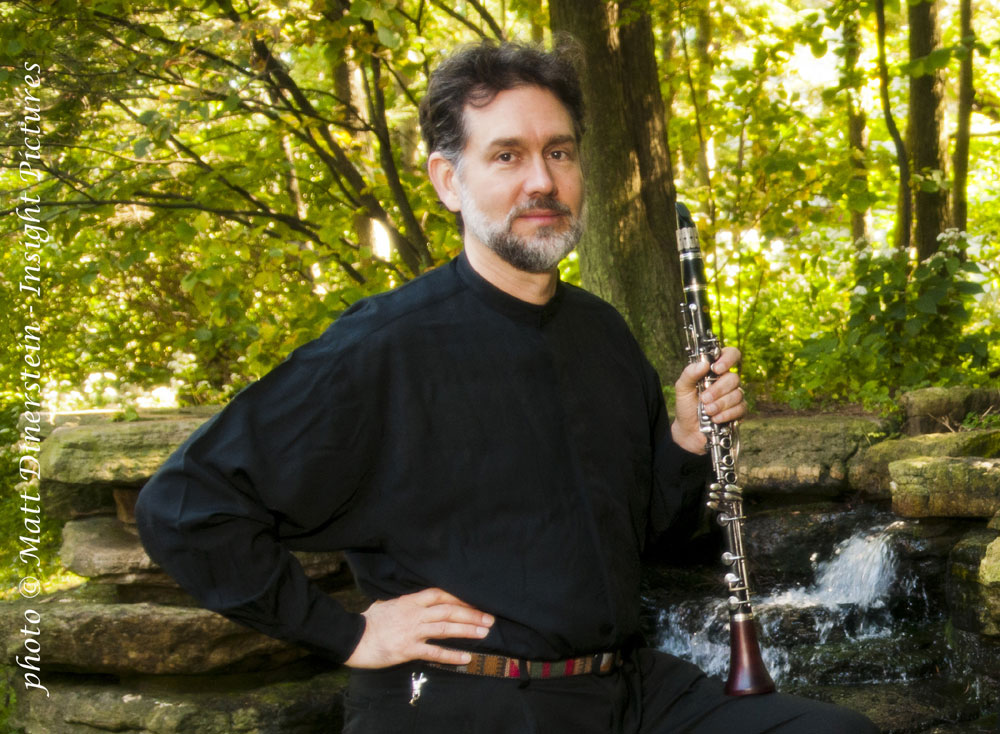 who also performs on basset-horn,
bass clarinet, 'tsimbl,' saxophone, and accordion,
is noted for a penetrating understanding of 'klezmer' music.
Kurt also builds his own models of tsimbls – based on the traditional Jewish style hammered dulcimer.
And he repairs & services various instruments, mainly clarinets & saxophones – and harps…
Kurt Bjorling is the music director of the Chicago Klezmer Ensemble, founded in 1984.
He has also toured and recorded with the Klezmatics (New York) and violinist Itzhak Perlman, and since 1992 he has been a member of Brave Old World.
He has composed pieces for orchestra and soloists: "Suite of Yiddish Music," commissioned in December 1991 by the Concordia Chamber Symphony at New York's Lincoln Center, "Concertino on Klezmer Music Themes" commissioned by the Huntington Symphony with members of the Cincinnati Klezmer Project and "Barditshever Fantaziye" for clarinet and chamber orchestra, premiered by the Amsterdam Sinfonietta in November, 2003.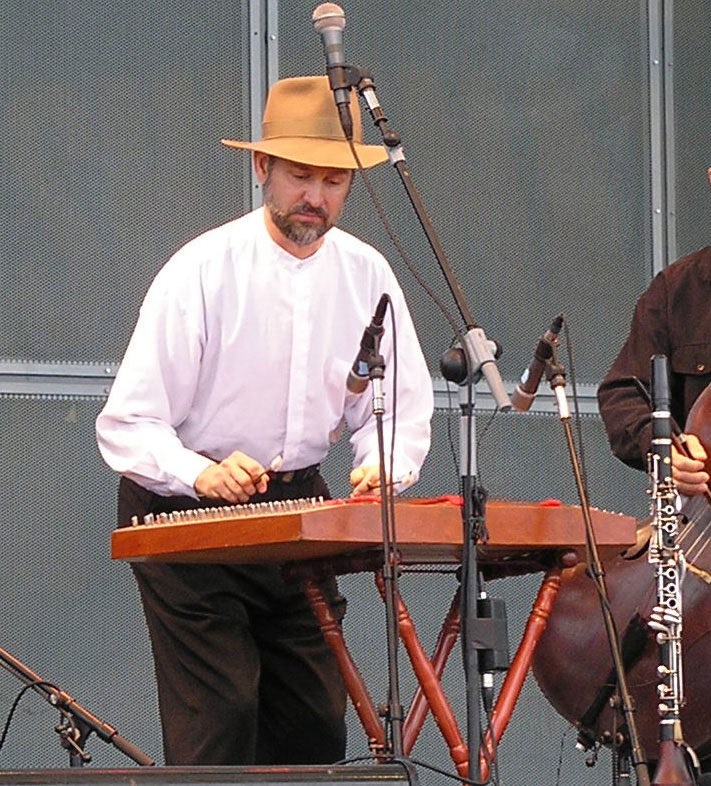 Kurt has taught music at the annual Yiddish Folk Arts Program sponsored by the YIVO Institute and Living Traditions, at the Multicultural Folk Arts Center's klezmer music camp at Buffalo Gap, West Virginia, and at numerous European, American and Canadian festivals and workshops including the annual Jewish Culture Festival in Cracow, Poland, the Jüddishe Kulturtage in Berlin, Ashkenaz Festival of New Yiddish Culture (Toronto), KlezmerWochen Weimar, (Germany) and 'KlezFest,' London.
Kurt studied clarinet with Lloyd Scott, and with Larry Combs at Northwestern University.
In addition to his involvement with Yiddish music, he has been active playing jazz, chamber music and various styles of ethnic folk music, as well as arranging and performing music for theater.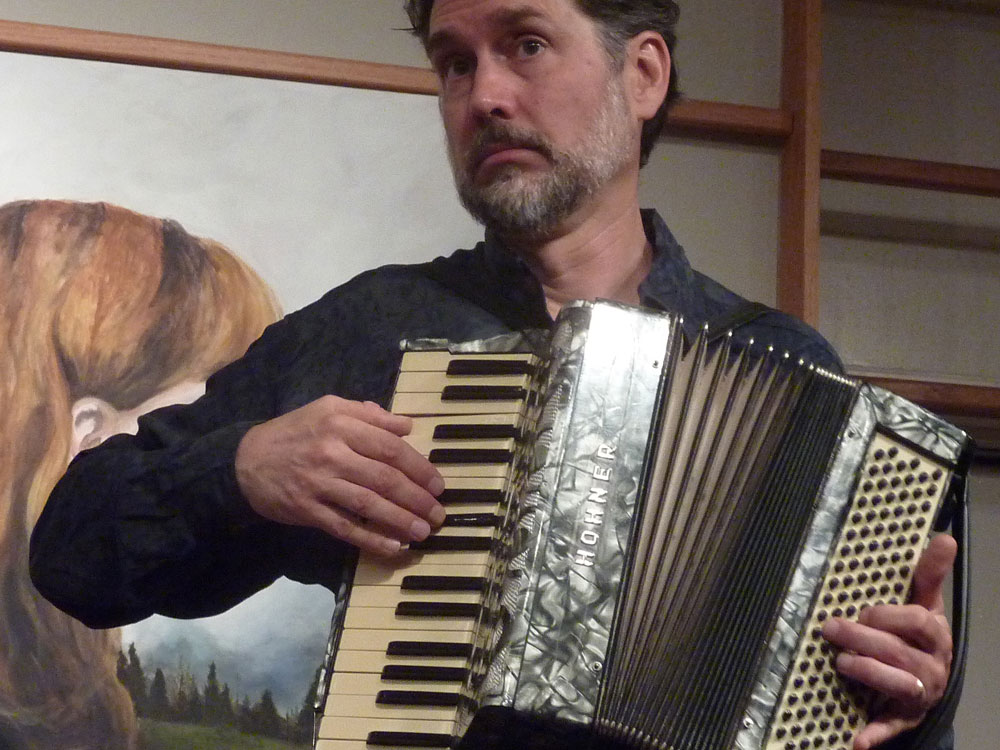 Kurt Bjorling's Tsimbls
Kurt has developed and is building new models of tsimbls – a traditional Jewish style hammered dulcimer. Find out more here